Tjshome.com
Recent Updates:
Add cool effects (holiday and general effects) to your images with the Tjshome Image Converter: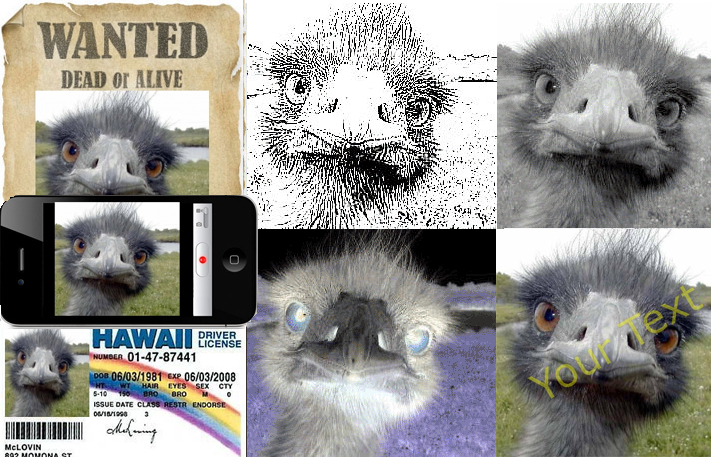 Convert Your images!

Random Quote



Darkness is her only friend, and he's back again. Makes her body older than it really is. And she says it's high time she went away - no one's got much to say, in this town.
| | |
| --- | --- |
| | - James Blunt - Carry You Home |
Random Survey



Complete the phrase - You fill in the blanks




Random Acronym Meaning:



DOS - Disk Operating System



Random Dumb Law:



In Bergen County, Blue laws still in effect. The only retail outlets permitted to be open on Sundays are grocery stores and liquor stores. Link



Random Poll: